WPL Summit 2023

Day one - June 7th

European Parliament Brussels

WPL Summit 2023

Day Two - June 8th

Belgian Federal Parliament

Ten years after the inaugural WPL Summit in the European Parliament, Women Political Leaders (WPL) comes back to Brussels June 7-8: the WPL Summit 2023 will take place in the Belgian Federal Parliament, and the European Parliament.
Representation matters
WPL summit 2023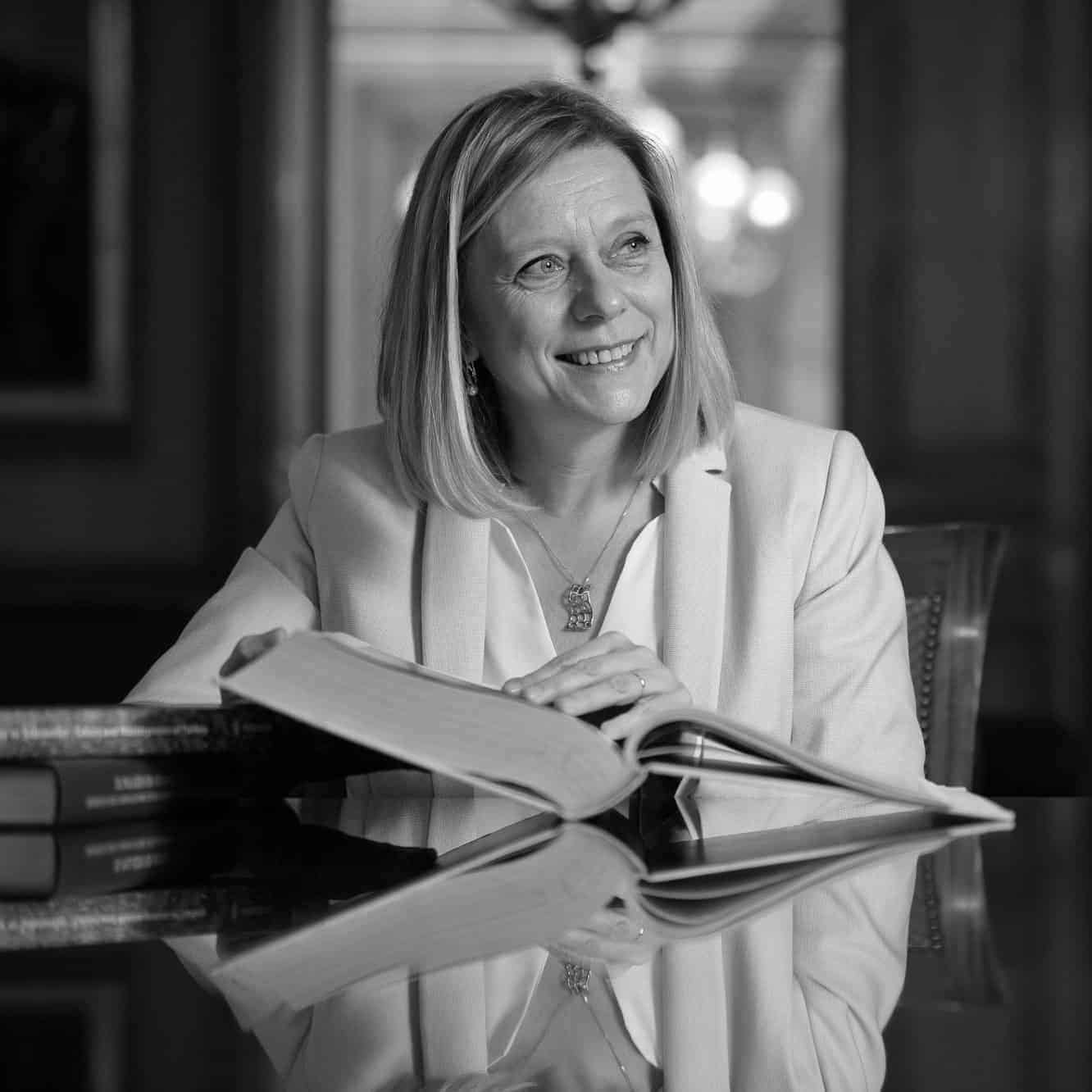 Elliane Tilleux
Speaker, House of Representatives,Belgium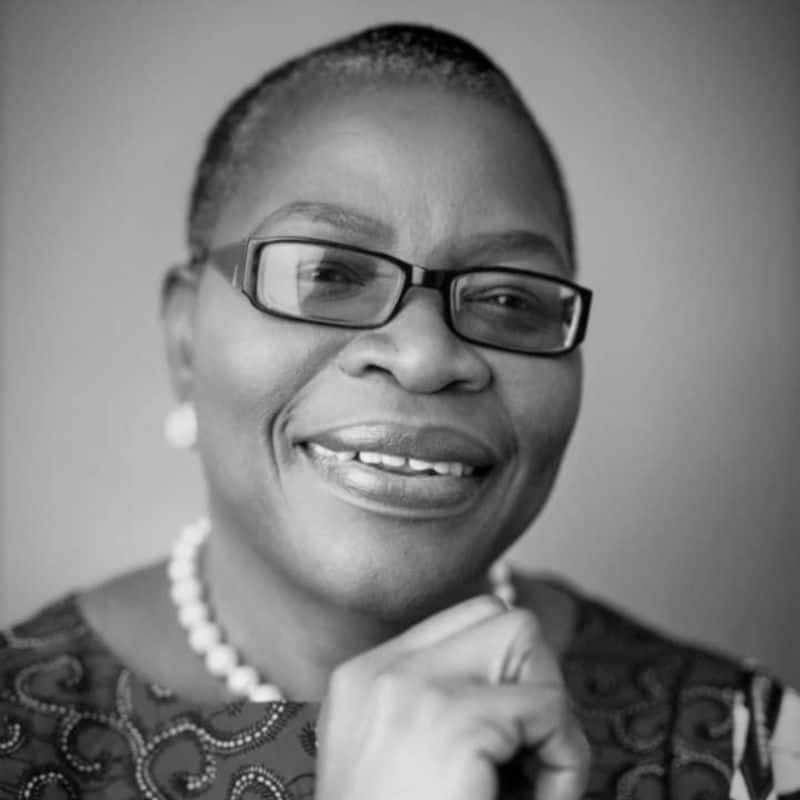 Dr. Oby Ezekwesili
Chair of the WPL Board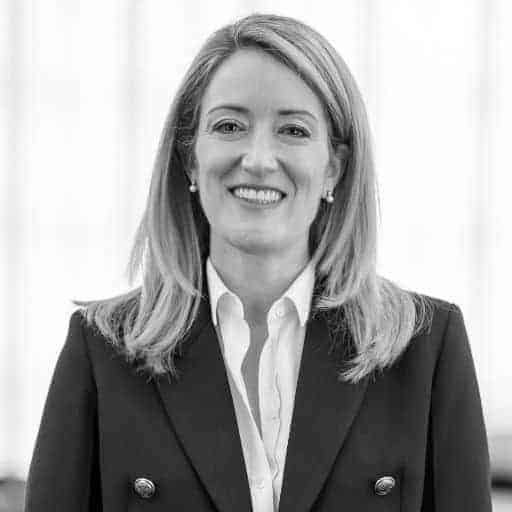 Roberta Metsola
President, European Parliament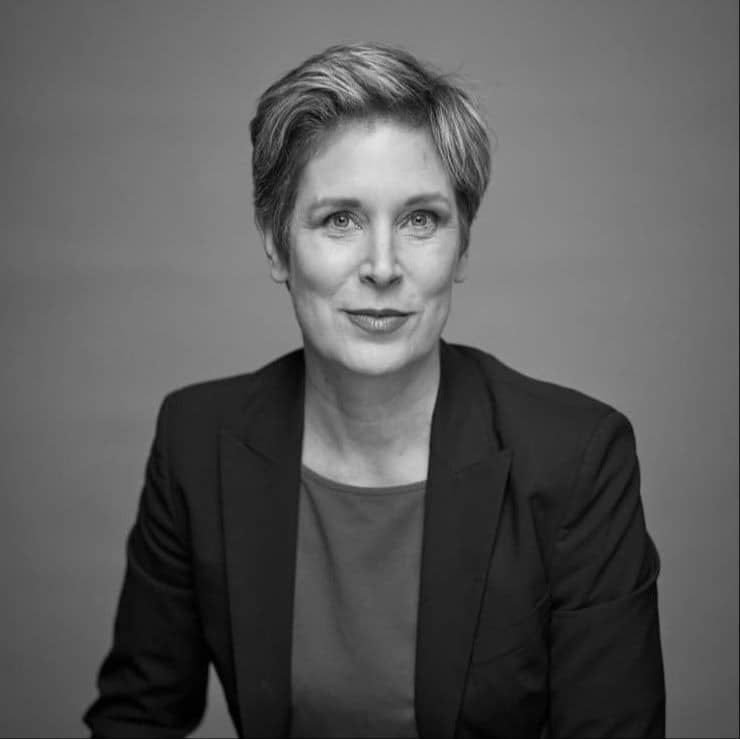 Silvana Koch-Mehrin
President and Founder of WPL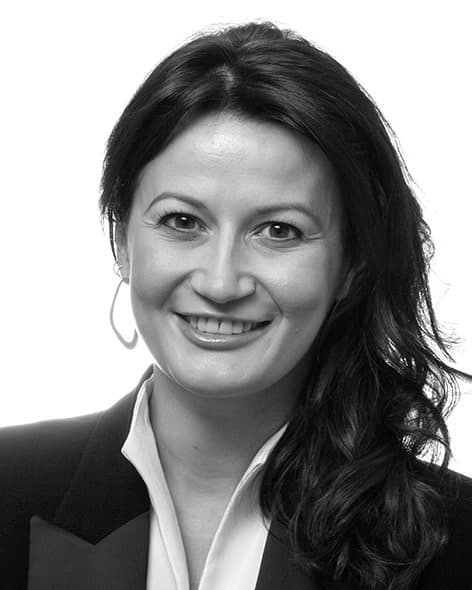 Stephanie D'Hose
President, Senate of Belgium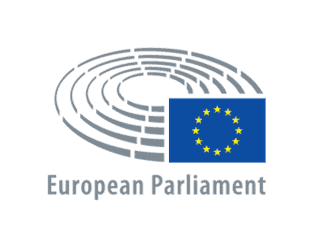 "We must continue to push for high female representation in politics", said
President Ellen Johnson Sirleaf of Liberia in her keynote on the occasion of the inaugural WPL Summit, hosted at the European Parliament in Brussels in 2013.
Johnson, who won the Nobel Peace Prize in 2011 for her efforts to bring
women into the peacekeeping process continued to say: "We have come a long way, but we cannot afford to be complacent."
When it comes to political decision-making that reflects the experiences and
perspectives of the world's population, the message is clear:
Representation matters. This will be the theme of the WPL Summit 2023.